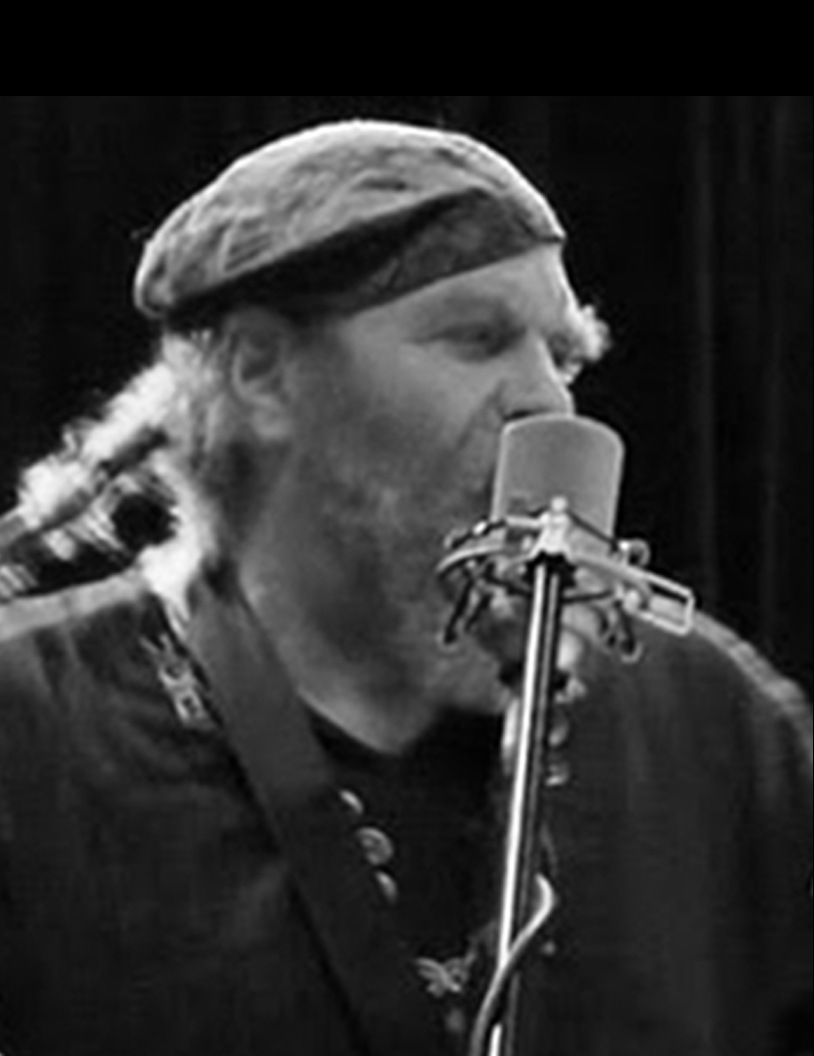 Elliott Levin – Free Jazz Saxophonist, Flutist, and Poet -- based in Philadelphia, He has performed with members of Sun Ra's Arkestra, has studied with and performed in Cecil Taylor's ensembles, and with Harold Melvin and the Blue Notes. Studied Creative Writing and Music at Oregon State University.
Kash Killion – Cellist, Bassist, also plays Sarangi and other Indian instruments – San Francisco based musician, composer. He has played Cello. Bass, and Kora in Sun Ra's Arkestra.. Has performed and taught extensively on the United States and Toured across the US and Europe.
Kash records and performs with various ethnic music ensembles and chamber orchestras ranging from the Sun Ra Arkestra to Cuban/Salsa bands such as Roberto Borrell y Orquesta La Moderna Tradición to classical music and Indian classical music, and has over a hundred recordings to his credit. Kash has played extensively with musical icons such as B.B. King, Cecil Taylor, John Zorn, Julius Hemphill, Reggie Workman, Sun Ra, Butch Morris, Paul Murphy, Glen Spearman, George Lewis, Alvin Baptiste, Chocolate Armenteros, Richard Egues, Larry Willis, Steve Berrios, and Francisco Aquabella.
Mogauwane Mahloele – South African Master Musician – He is accomplished in both the making and playing of African (Alkebulan) drums, entoros (mouth harps), dipelas (kalimbas), nakas, flutes, sekeres and makhoyames (bowed instruments with gourd resonators.
Since leaving South Africa he has taught music and african instrument development and playing the United States, as well as, performed and collaborated with several musicians including Odean Pope, Hugh Masekela, and the Art Ensemble of Chicago. He also creates fine art as a painter.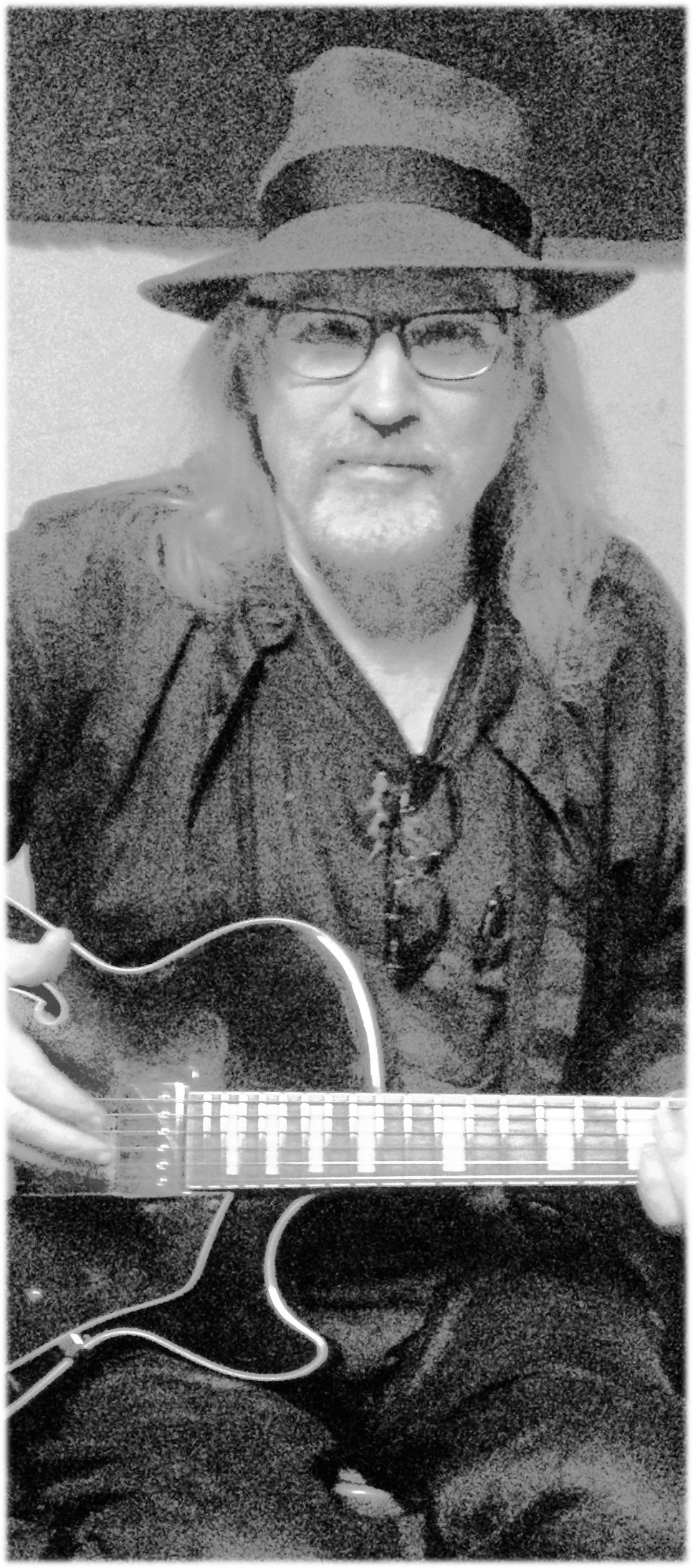 Mika Pontecorvo – Guitarist, Flutist, Electronics - San Francisco based musician, composer. Leads Cartoon Justice, Feral Luggage, and Voi Maa, a Free Arctic Industrial Folk project.
Has played flute on Rent Romus' Life's Blood Ensemble/Other Worlds project, His other projects include Cartoon Justice, Feral Luggage, Broken Whole, as well as various Solo and Duo Electro-Acoustic performances , his education in Electronic and Computer Music was under Vladimer Ussachevsky... His computer work includes research and development in the areas of complex adaptive systems and generative art/design. He created a generative architecture for kinetic video art...